The Mâconnais district's 21 mile stretch boasts a geology not dissimilar to the famed Côte de Beaune to its north. Mâcon's epicenter, Mont de Pouilly, rises gently with alkaline clay covering a stark limestone base, a nirvana for the Chardonnay vines that laze smugly along the river Saône. With favorable south east exposures and agreeable weather, the potential for generous, layered whites offering some of the best value in Burgundy, and possibly the world, is unlimited.
Moulin-à-Vent 2016
Beaujolais
Raspberry and blackberry fruits abound, speckled with hints of violet and mushroom on the nose. Ripe fruit opens the show on the generous, round palate, with clove spice bringing up the rear. This is a far cry from Beaujolais Nouveau. Rather, it's a complex, versatile, moreish wine.
More >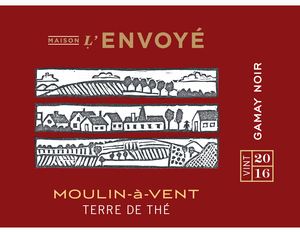 ---
Bourgogne Blanc 2014
Mâconnais
Aromas of citrus fruits and lemon zest on the nose. The weighty, textured mid-palate boasts grilled nuts and stone fruit, while a long line of vibrant acidity enlivens the classic White Burgundy finish.
More >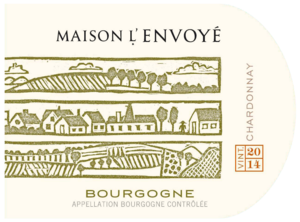 ---